The Future
of Urban Solar
Positively impact the global climate 
with cutting edge technology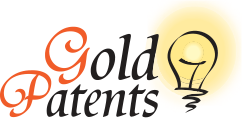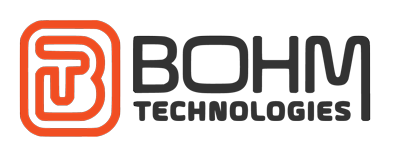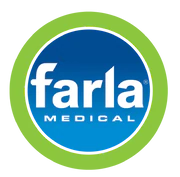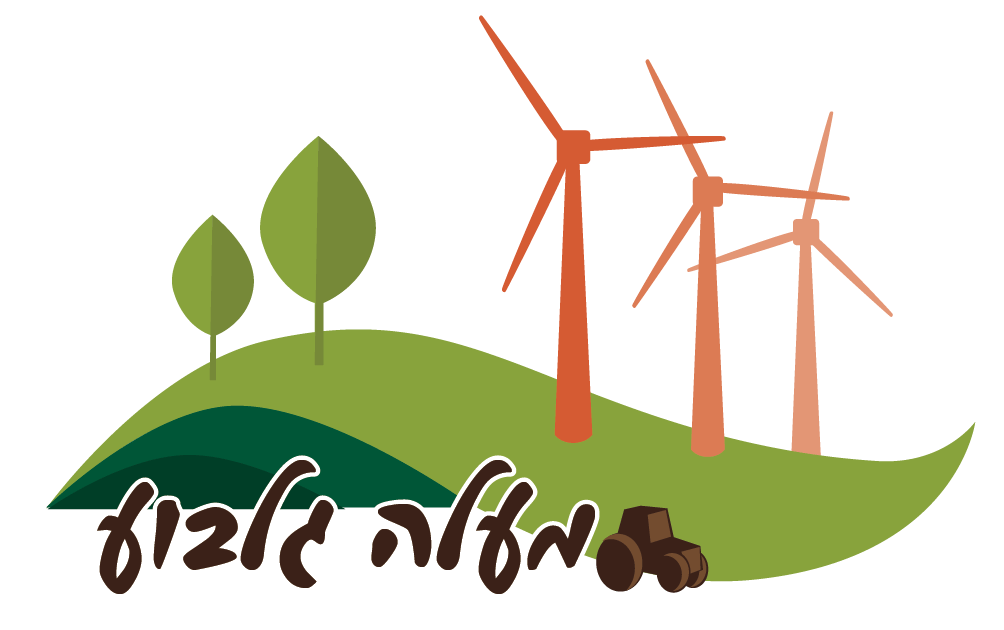 To equip the world with new solutions, that will provide efficient, inexpensive, clean, sustainable, and environmentally friendly electricity to an increasingly electrified society without using land that could be used for food production or pockets of natural environments.
Kenotomi's mission is to build electricity production capability into existing and new infrastructures, making it imperviable to theft and achieving effective electricity generation from the sun.

Konotomi is also engaged in the development of unique agro voltaic solar panels for integration in agriculture and green house's.

Positively impact the global climate with cutting edge technology
We are designing patent-protected and unique 3D solar panels. Because of the unique 3D shape of the panels, they can be installed at any angle while still being efficient throughout the day. Moreover, our panels do not block sunlight and can be used as building materials, relating to the building envelope such as the roof, skylights, or facades.